Our team is honest, experienced, ethical and our strategies work. But there's a lot more to improving reputations than purely enhancing search results. Our work includes everything that affects and influences online reputation, including review management, reputation and review response training, online removals, internal communications and process, customer service communications and process and more. Here are some examples of the clients/partners we have worked with.
Other clients include...
The CEO of a global betting company
Head of Trading at a UK bank
Partner of a top 5 accountancy firm in the UK
CEO of a North American energy company
Former James Bond girl
A Knight Of The Realm
A UK film producer
Head of Trading at a Far East global financial institution
CEO of an international sales and marketing agency
CEO of an oil and gas company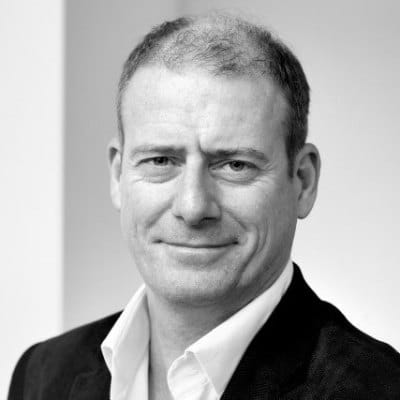 Speak with Simon our online reputation management expert, in complete confidence.
Here's what our clients say about Igniyte
"Igniyte is a hidden gem in the north of England who offer expert services at a very reasonable cost. They have a 'can do' attitude and work flexibly to ensure they meet their customers' needs. We have been incredibly impressed with their management of our Global Reputation Review and would recommend their services to any other global organisation."
Senior Communications Officer, Global Nuclear Fuel Company
"I've had the pleasure of working with Igniyte for over two years to manage my online presence and help me set up a new business. They are professional, easy to work with and their knowledge of online reputation management is invaluable."
Founder and CEO, Global Financial Research Firm
"Turner Little are a local business and we recognise the value of positive online presence to succeed. We have worked with Igniyte for the past 2 years to initially gain control of page 1 in Google and to continue to promote a positive online presence. We would happily recommend Igniyte and their services to anyone in future."
James Turner, Director, Turner Little
"Igniyte were very thorough at briefing stage, so that they could deliver a service that was tailored and specific to our needs. You can tell immediately that they are experts in what they do, and I felt at all times in safe hands under their expert guidance."
Communications Team, Residential Property Development Business
"I contacted your company to assist with the removal of a fake review on Google that had been causing us issues with prospective new clients. Niki Mistry provided clear information about what your company could do, and as soon as the process was started, I was very happy to receive the news that the offending review had already been removed within a day. Niki's and your company's help is very much appreciated."
Mohammed Y Patel, Director, MRH Solicitors
"For years on end, I had issues with the removal of a link on google. No one was able to help me at all, until I came across Igniyte who quickly helped overcome this problem. They provided a straightforward answer, established timeframes and constant communication when there was anything needed from myself, which were the best things I could ask for. I would highly recommend Igniyte going forward."