We examined the online presence of each existing business and set about optimizing all of the online assets. Strategy and content creation, optimization and publication followed.
Our team then created new sites, blogs and profiles for each business and philanthropic project. We created professional, optimized content for each, distributing it widely and positioning our client as a thought leader and innovator in his sector.
Over a period of 12 months, we have helped to build a substantial online presence for each of our client's interests. Both he and his interests are now dominating search results across all search terms – and gaining high-ranking PR coverage.
Restoring personal reputation is about more than pushing out new content – it needs a solid strategy that sets a good foundation and builds momentum over time.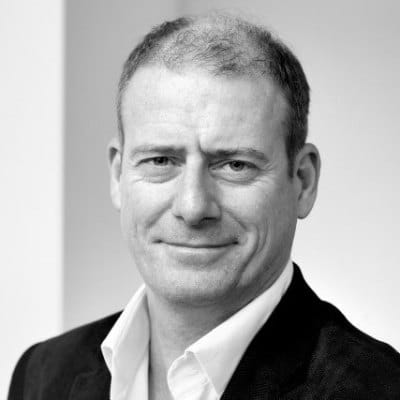 Speak with Simon our online reputation management expert, in complete confidence.
Goals Achieved
Full programme of restoring personal reputation activity
Personal website
Personal blog
New business website
Philanthropic venture website
National PR
Optimised, professional, positive content and personal and brand image online
Related searches – all tied to business and philanthropic ventures