Positive PR strategy and delivery
Increased traffic, site links and website influence and domain authority
118 new outbound links gained
Positive high-ranking coverage in 3 UK travel journals
Increased social media engagement and followers
Improved customer communications
Raised the hotel's profile online – dominating Google search results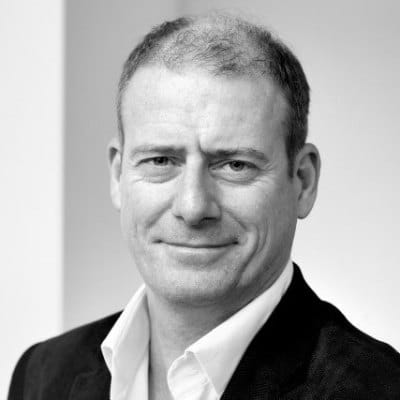 Speak with Simon our online reputation management expert, in complete confidence.
Strategy and activity included:
Increasing traffic to the hotel's main websites – and site links – to increase influence and domain authority
Increasing social media followers and paid social media campaigns – sharing offers and blog content to increase engagement
Auditing and optimizing existing digital profiles and a blog
Creating and distributing new and regular content
Organizing a full press trip and securing high-ranking press coverage from travel journalists in the UK
The activity increased site traffic, links and website influence and domain authority. We gained 118 new outbound links. The PR coverage included high-ranking online articles in 3 UK travel journals – the target audience the client wanted to engage and influence. Social media engagement also increased, as did social followers. More information, publicity, and visibility raised the hotel's profile online and we enabled it to take full control of search results.