As business magnate Warren Buffet stated: "It takes 20 years to build a reputation and five minutes to ruin it."
In today's 24/7 online world, it's arguable as to whether it takes as long as 20 years to build a brand's reputation or to shape public perception, but it's absolutely true that reputation management is an ongoing challenge for any public figure, local business or brand online and off.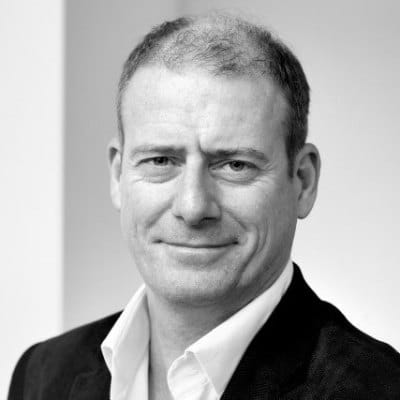 Speak with Simon our online reputation management expert, in complete confidence.
What is reputation management?
Reputation management is about taking control of how and what others think of a brand, a small business, a business leader or individual.
The reputation of a person or a business is a construct of a combination of factors. These include the reputation online of the person or business, the perception people have of their social media accounts, reporting on any news sites and any kind of negative feedback.
And while it's possible that reputation is formed through traditional media outlets, such as TV or radio, it's far more likely that negative content found online is used by people to gain insight.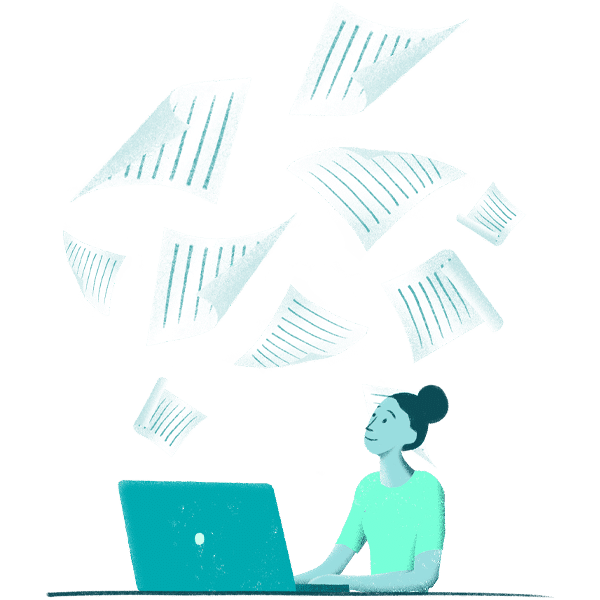 The importance of online reputation management
The Internet, and more specifically what people say about you online, is perhaps the single biggest influence on the success of you, your business and brand.
New customers browsing Google for services will take notice of what people are saying about you and your brand.
This remains true for businesses of all sizes and across every industry sector in the world.
When people Google your name, what they see in the results collectively influences their perception of you. In other words, the perception of strangers browsing the Internet is your online reputation.
Managing your reputation is about taking control of the bigger picture.
A comprehensive approach to reputation management is key
Reputation management today includes offline and online reputation management strategies.
Businesses and individuals who understand the importance of their online reputation often choose to work with a reputation management company. This serves to ensure that their online reputation is in hand and is under a professional reputation management plan.
Just think about how much information there could be out there about you and your brand. From review sites to customer feedback, any online customer interactions to negative search results, there are so many potentially actionable insights to be managed.
We're all influenced by what we see online
Pretty much everyone is influenced by what they see online about a brand, business, or person.
Let's face it – if you search for something and all the online chatter about it is positive, you're going to want to get in on the act. On the other hand, if all you see are negative comments on websites or customers relaying their bad experience, the chances are you'll go elsewhere.
Online reputation management works to counter, weaken, or eliminate negative material online in the long term. Effective reputation management also generates and promotes the positive.
In an ideal world, when potential customers from your target market search for you online they immediately your business in the best light.
Does everyone need reputation management?
At Igniyte, we know that managing your reputation online may seem daunting, or perhaps you don't see a need for it, but we believe everyone can benefit from understanding this and acting on it.
Whether you represent a small business, work for an online retailer or manage money at the highest level, critical online content can damage your brand.
Here's why online reputation management and general reputation management should form part of every brand or company's marketing plans.
Online search and reputation facts and stats
Whether you want to manage your personal online reputation or ensure reputation management is covered for your business needs, these facts will be eye-opening.
Online search facts
Why online reputation management matters for businesses and brands
People don't necessarily think of their Google search as a review of your business reputation, but that is what it amounts to.
So, when people search for you or your business online, you want them to get a positive first impression at first glance on page one of the results. We know from the stats above that it's all about first impressions on the first page of Google. That's where your reputation begins and, for most potential customers, ends.
If the results are positive – website, profiles, positive press articles, good star ratings and reviews, etc – they'll want to do business with you – or 9at least take a step towards it. If you have bad press, negative reviews or even nothing of note at all they're less likely to believe that you're right for them and look elsewhere.
The impact of different search results online
Search results can include everything from review sites to articles, blogs, content found on websites, marketing adverts, industry sites and any other coverage of your brand or business.
Let's turn specifically to the reviews that customers leave online. Here's how much these can affect a business.
It's safe to say that neglecting to manage online reputation can be critical in terms of its impact on your business. Never underestimate how much customer experience matters.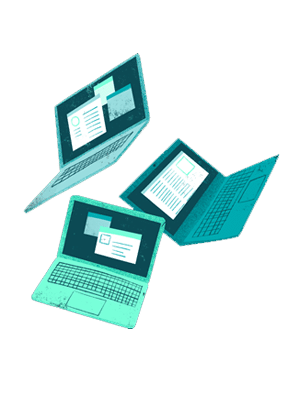 Negative search results can blast your reputation
The stats don't stop there, however. We've also found the following:
And there's no doubt that negative articles, content, reviews and trolls can really harm a company, brand, or businesses across just about every industry sector you can think of:
Negative content on websites, news services and social media, as well as bad reviews, are a huge worry for businesses as well as individuals.
Make sure what you want to be seen is easy to find
On the flipside, an effective reputation management strategy will ensure that positive search results on page 1 of Google are highly visible.
Positive reviews, content, brand coverage, marketing initiatives and website coverage all combine to influence a business, company, or individual reputation. And that's why it absolutely pays off to spend time and money to manage the process of effective reputation management.
Here's what we found:
Search results also impact recruitment
An individual's reputation is not just about ensuring business needs are fulfilled - it can also make or break their career.
Social recruitment is fast-growing sector and virtually all companies employing some form of social recruiting as standard practice. We found the following: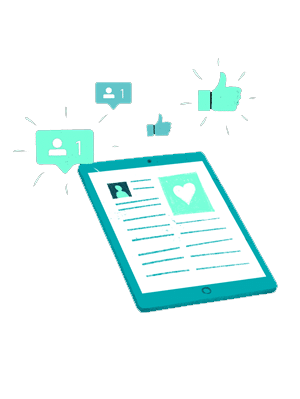 Reputation management can impact much more than you might think
In today's manic online world, reputation management takes place online for the most part. This is where you should concentrate marketing efforts to improve yours, whether for a business or to curate your individual reputation.
There are endless stats that show reputation has a direct impact on sales and marketing for any business, and as such, it's essential to survive.
While it's impossible to control what people think, it is possible to control what they see on the Internet. This goes on to inform the way they think, and will impact their view of products, services, and businesses.
By working with a specialist reputation management company and using effective strategies and the right reputation management software, you can ensure that positive content about you and your brand are easily found online. And the better shape your reputation is in, the more impressive your conversion rate.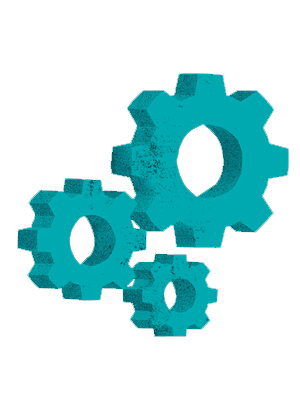 Who's Googling your name?
Precisely because individuals become synonymous with a business, brand or idea, when people Google your name, they will link all of these together.
Not only will possible customers Google your name if they know it, they will then read reviews of your business, they'll see what people are talking about on social media about your brand and they may well see your own social media channels.
There are so many different channels of communication open all at the same time, that it's critical to take charge of what people see if they Google your name. Taking an active stance to ensure that the best side shows easily online is vital for your personal and business success.
It's also worth noting that if you have absolutely no online presence at all, this can also negatively impact your reputation. Creating and curating your reputation is, hands down, the best way to control how your own reputation.
Google yourself, do you like what you see? It is true and fair?
The benefits of online reputation management
Here are just some of the benefits of effective reputation management:
Credibility– positive links, comments and high visibility online makes you credible in the eyes of customers, stakeholders, employees, influencers and peers.
Trust – people trust a company, brand or person with a good reputation.
Profit – companies with higher star-ratings, reviews and positive content and PR get more business.
Talent – brands with a positive reputation earn better employees.
Search engines, such as Google, Bing and others, don't care about your reputation. They don't filter results based on what's negative and positive, but on relevance and popularity. And that's why Internet reputation management is especially relevant.
Taking control of your online presence enables you to present the best possible image of your business, brand or senior figures to the online community.
As an individual, you'll also control what people see when they search for you, and for businesses, you'll help prospective customers notice you before your competitors and convert them into sales.
Google yourself, do you like what you see? It is true and fair?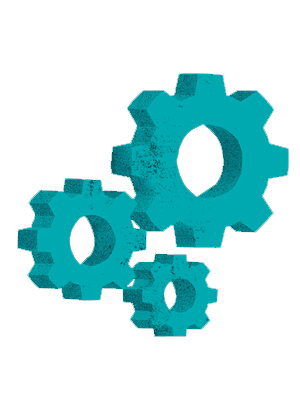 Do you need a reputation management company?
It is possible for individuals to take a DIY approach to their reputation management online. And perhaps for those of us without much at stake, this is enough. Think of your Instagram feed and the filters you might select, or your LinkedIn page.
These are examples of the DIY reputation management that can just about do for some people. However, anyone who has a higher profile - or wants to create one - working with the experts is the way to go.
Google yourself, do you like what you see? It is true and fair?
Expertise, experience, and reputation management software are key
Not only can a reputation management company bring a thorough and provable brand reputation management plan to the table, but they also bring experience, insight and the right reputation management software.
Remember that reputation management is about creating and boosting the good content, whether that's through judicious search engine optimization, it's also about protecting you and your brand from any unwanted negative content online.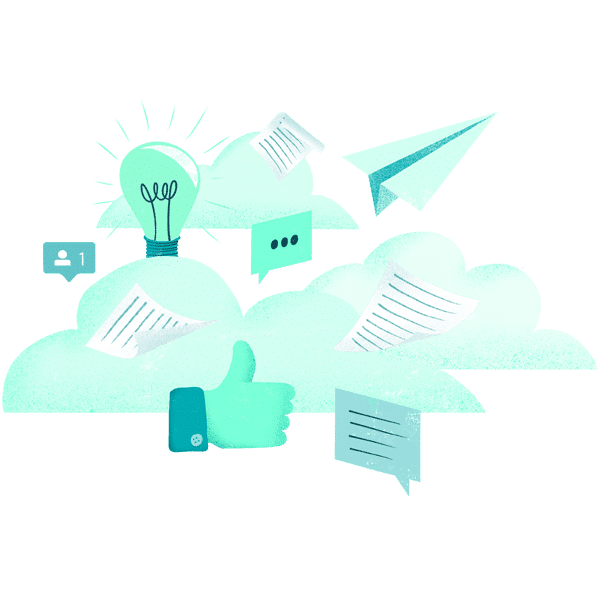 Why online reputation management matters for businesses and brands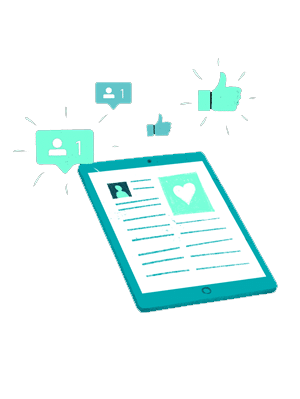 Your reputation matters
People search people, whether they're looking for a potential new hire, or want to know more about you before choosing to do business with you.
It's in our nature to Google names before making purchasing decisions, and sometimes just to see what other customers think. Depending on your profile, who you are and why people might be interested, they may go as far as your personal social media profiles.
At the end of the day, the content people see in the first 2 pages of an online search forms their opinion.
And you may well feel that this opinion is either unfair or unwarranted, which is why controlling your online reputation is so important.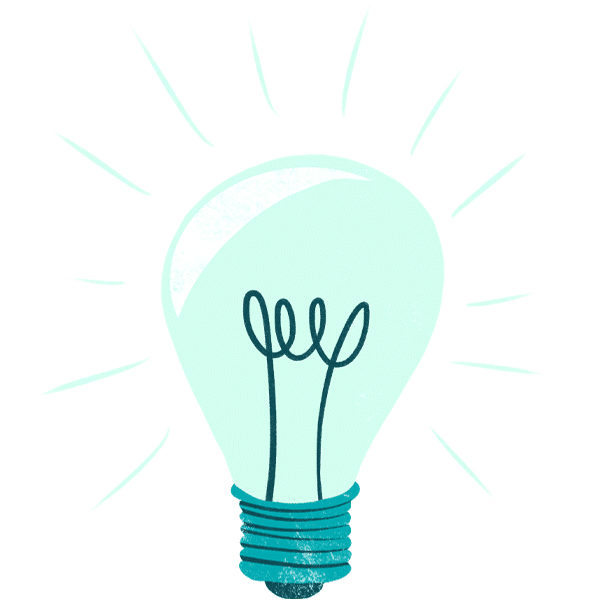 The power of the customer in an online world
The Washington Post recently wrote about the damage customer reviews can do to a business by trashing its reputation online. In the article, New York business owners react to the power of negative reviews and what they mean for their online reputation - and their offline reputation.
Because, of course, any content that contributes towards your online reputation seeps into real world sales.
While the Washington Post piece argues that customers should take more responsibility when leaving a review of services or businesses, and that businesses should have a right of reply, the reality is customers can make or break a brand or business.
It's not restricted to one platform either, which is why online reputation management is so important. Customers and clients can - and do - leave reviews all over the place. Whether these are on specific sites, social media or your own site, the process means your brand and your business can be negatively affected.
Take strategic control of how you're seen
This is where a strategic approach to online reputation management works best. Business owners know that we are all living in the age of constant feedback, and a brand reputation management strategy can absolutely protect your business from being adversely impacted.
As our statistics and examples show, if your reputation is poor then your business will suffer. Prevention is always better than cure, and effective brand reputation management goes a long way to ensure that any crisis can be averted.
Word of mouth may have given away to starred reviews on Yelp, TripAdvisor et al, but your reputation is controllable. It may seem that there are so many channels online that the job is impossible, but as any reputation manager will tell you, it's not.
It is, however, complex, time consuming and often difficult, which is where the professionals (like us!) come in.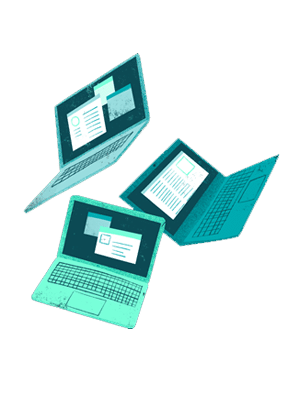 Negative headlines get more clicks
Reputation management exists because of our collective tendency to hone in the bad over the good.
People are people, and generally tend to believe, spread and share the negative over the positive. This is a fact of human nature.
And, of course, splashy headlines get more attention, more clicks and more money for the platform they're posted on. This is how an error on one platform, such as Twitter, can take on a life of its own and quickly go viral among the masses and potentially cause possible customers to look elsewhere.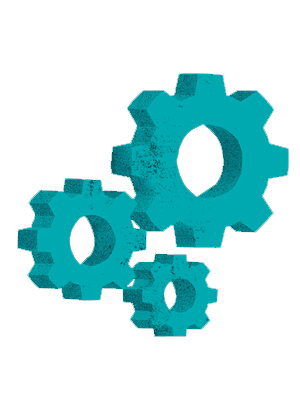 A reputation management company can carry the reputational load
Many businesses overlook the need to tend to their reputation management side, busy as they are with other aspects of managing the process of staying afloat.
This is unsurprising when we consider the fact that to manage a reputation takes knowledge, insight, tools and time effectively and usefully.
How many businesses have the manpower to stay on top of review sites, online profiles, Google reviews, Wikipedia changes, website updates, social media noise and everything else out there that combines to form a reputation?
There is no single approach to good reputation management as it depends on specific needs of the business, the industry sector, target demographic, media coverage, profile of those involved and much more.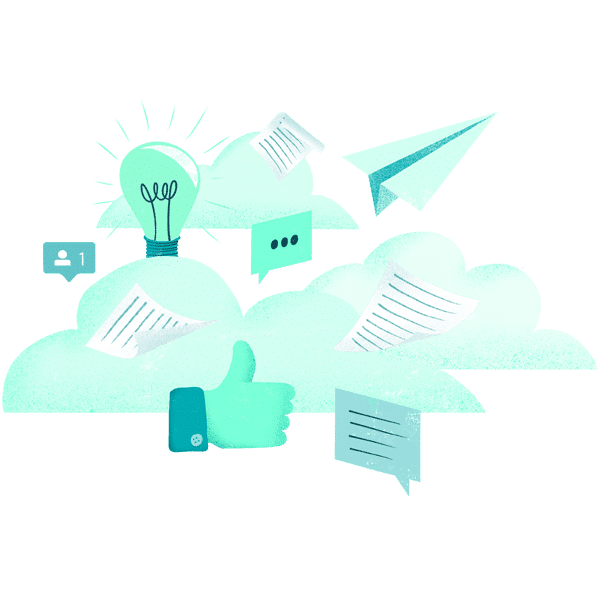 Dealing with emotive responses and cognitive bias
Reputation management can seem confusing and overwhelming to some, precisely because of its imprecise nature.
As we've seen, no brand, person or business can control what others think about them. But they can - to an extent - control what's visible about them. This visibility is what forms their reputation in the minds of others.
It's also important to understand and truly recognize that online reputation management deals with people's emotive responses. This means that individual perceptions, past experiences, outdated coverage and cognitive bias can all come into play.
Take control of your reputation today
Managing your reputation, as we've seen, is important. And it's a process. Reputation management is about understanding insights into perceptions, coming up with effective and workable strategies and the implementing them.
Understanding where your reputation exists, knowing where to start, what software to use and how to ensure the strategy hits every platform and site is a big job.
Remember we're talking about social media, online forums, review sites, traditional media, Wikipedia, places like Crunchbase and LinkedIn, blogs and news sites. There's a lot of potential out there to damage what people think of you and your business or brand.
Every business is made up of different parts, and it's not possible to control each one of these to the nth degree. But through visibility it's possible to begin to control the message that people get about you as a business leader.
What you say and what you do combine to form your reputation, both in life and in business. By ensuring people see what you want them to see online, your reputation - and that of your business - will be protected.
Find out more here on personal reputation management and corporate reputation management.