Igniyte worked with the organization's senior management team to create a strategy for success. We immediately set about challenging defamatory articles and on work to suppress those that couldn't be challenged or removed. We successfully removed 4 out of 12 negative and high-ranking defamatory blogs. These had mentioned both company and employees and they ranked highly in multiple regions, including the UAE and Europe. We suppressed the remaining 8 negatives with an intense period of content and PR generation and syndication.
We also conducted an in-depth review of all owned company channels and online content. Our experts repurposed and optimized everything to reflect current messaging and restate and engage people with the company's values.
New content creation included thought leadership articles, expat surveys and resulting press releases, which examined global financial habits. We also created PR and optimized video content to promote new and existing employee initiatives across the company's global sales force.
And we provided the business with an online review management strategy. This is enabling the business to better manage and respond to reviews on Trustpilot and Glassdoor.
This online crisis management activity and the subsequent positive reputation build was conducted over 14 months. During that time, we increased ownership and control of search results, including removing and suppressing the negative and defamatory blogs.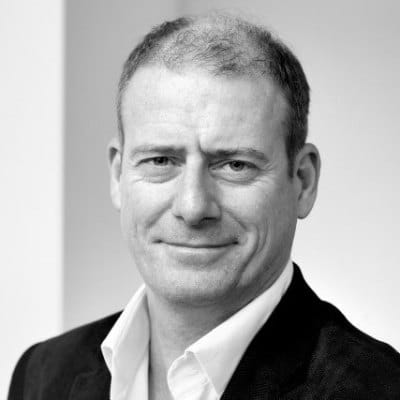 Speak with Simon our online reputation management expert, in complete confidence.
What We Did
Challenging and removing 4 negative links in Europe and UAE
8 negatives suppressed across 4 search terms
5 new high-ranking pieces of PR coverage secured
Fully optimised channels and content
Online Reputation Training and Q&A session with global sales team
High-ranking 3rd party content creation
Online crisis management