Igniyte's Head of Client Services, Roz Sheldon talks to World Trademark Review about the impact that the Boeing 737 Max crisis has had on Boeing's reputation.
Boeing is facing congress and revenue loss after the two 737 crashes and whilst the share prices did not take the expected hit, the company is confident of a reputational recovery.
Roz argues that the company did make some missteps in its responses to the crashes "by immediately launching its own investigation and not taking full responsibility, or even apologizing". However, she adds, "they are not taking the right steps to repair the brands' reputation. By cooperating with the House of Representatives Transportation and Infrastructure committee's probe, they are starting to show some remorse through their actions.
The full article explains what Boeing can do moving forward and how other brands have recovered from different crises. You can read the full article here.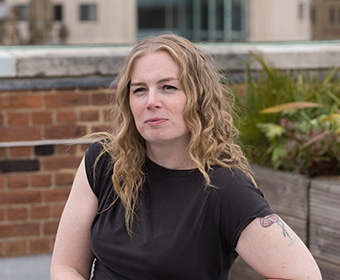 An experienced digital PR, marketing and social media marketing strategist, Claire leads PR strategy and delivery at Igniyte across multiple countries and sectors.
With 16 years' experience in marketing, communications and PR, she seamlessly directs all elements of B2B and B2C online PR to gain high-ranking positive coverage for our clients in regional, national, international and specialist online media – and she helps ensure that any risks are managed and mitigated.