Igniyte Managing Partner Simon Wadsworth has spoken to Forbes in a piece detailing how businesses can keep a customer coming back for more.
Discussing the issue of how brands should take care of their reputation, Simon said: "Customers like to shop from businesses that enjoy a good reputation. Businesses need to take steps to maintain their reputation. However, it's not an easy thing to do in today's environment where word of mouth spreads faster than wildfire."
The article goes into further detail about the importance of ensuring customers feel special and valued, tracking your core consumer base, and ensuring you know why they came to you in the first place.
Concluding on the matter of positive reputation and customer loyalty, journalist Steve Olenski notes how critical it is for companies to adapt an innovate approach to stay on top. Read the full list of points on the Forbes website here.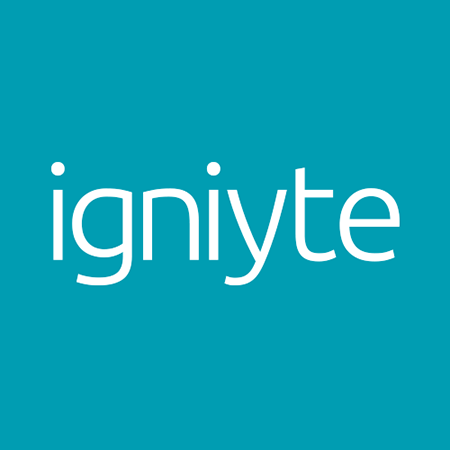 Igniyte – The Reputation Experts
Igniyte is passionate about people, businesses and brands being represented fairly online. A leading authority in online reputation management, Igniyte are a team of reputation management experts dedicated to protecting reputations and cleaning up search results for businesses, brands and individuals. Igniyte's expert opinion is published on this blog and by Forbes, the BBC, Marketing Industry News, Digital Trends Prolific North, Global Banking & Finance Review, smallbusiness.co.uk, brandwatch, Communicate magazine, BBC Radio 4 and more.