Head of PR, Claire Beaumont, talks to Vuelio about her experience with balancing working at home with parenting during the COVID-19 pandemic.
Claire says, "'I won't lie, it's hard work. I have a 10-year-old son, who only has a desire to play on his PlayStation and watch Netflix, so we had to set rules early on (we were self-isolating before the schools closed, too). We try and start everyday around 9am with #PEwithJoe, like a lot of the country, and we found a great app early on called IXL to help on the English and Maths he should be learning in year five. Who knew how much English had changed?? I'm head of PR, and write content daily, but sometimes I just don't have a clue with some of these terms – concrete and abstract nouns, anyone?'"
For more advice from other members of the community, the full article can be found on the Vuelio blog.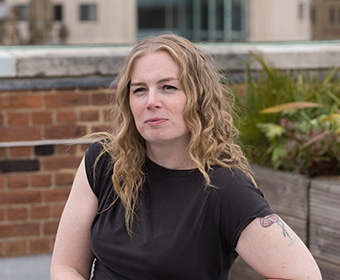 An experienced digital PR, marketing and social media marketing strategist, Claire leads PR strategy and delivery at Igniyte across multiple countries and sectors.
With 16 years' experience in marketing, communications and PR, she seamlessly directs all elements of B2B and B2C online PR to gain high-ranking positive coverage for our clients in regional, national, international and specialist online media – and she helps ensure that any risks are managed and mitigated.