Igniyte audited the 25 Mercedes-Benz retailers to assess how each was presented and perceived online, the audit examined all channels and sentiment from local automotive sites, Google My Business, Yell, Facebook, Twitter and many more.
The audit identified the best regional practices across the group. There were varying levels of customer perception about dealerships – from reviews, local reach and site listings to after-sales. We monitored the sites for three months to examine sentiment and trends.
Igniyte gathered and analyzed all of the data, presenting a 12-point action plan of recommendations to Mercedes-Benz to improve the consistency of the retailers' online presence and manage the after-sales service.
Each dealership received a personalized report and recommendations as well as an overarching report and plan.
For such a prestigious brand, it was important for Mercedes-Benz to gain this valuable insight, with localized actionable steps to help retailers understand the impact and to improve the customer experience and raise perceptions.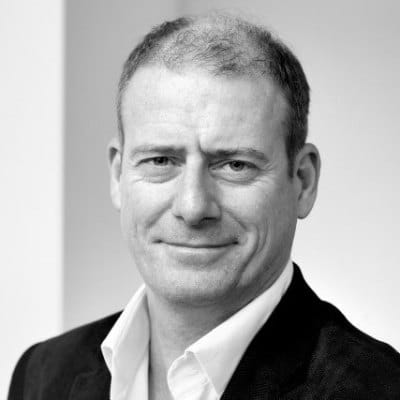 Speak with Simon our online reputation management expert, in complete confidence.
What We Did
Reputation audit of 25 retailers, across channels including local automotive sites, Google My Business, Yell, Facebook, Twitter and more
12-point action plan – to improve corporate reputation, consistency of the brand's online presence across all retail outlets in the UK, customer perception and manage the after-sales service
UK-wide overarching action plan
Personalised reports and plans for each dealership