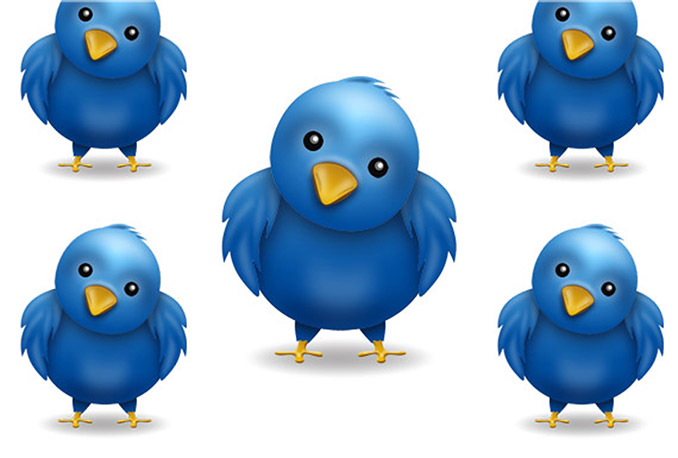 Social media has undoubtedly become a massively influential tool in online reputation management, the rise of sites such as Twitter, Facebook and more have enabled businesses to create social profiles in order to connect with consumers.
Research by Buffer blog indicated that there are close to 230 million "tweets" a day, this shows not only the rapid growth of social media in everyday life, but also that within sites like Twitter there are huge opportunities to exploit for businesses. Those Businesses trying to seize the opportunity should look to "tweet" often, subsequently showing their consumers that they are an active brand.
In order to optimise the opportunity of Twitter, businesses must first decide on a suitable name. A recognisable and familiar name would help a business become better renowned, conversely having an irrelevant name could negatively affect the sales figures. In order to choose an appropriate name it would be wise to observe keywords that are used when searching for the businesses in search engines, by opting for a keyword it will not only help consumers find you easier but it will also help rank the business higher on Google.
On the Twitter profile you are able to write up to 160 words, it is advisable that you make every word count. Employing plenty of keywords amongst the text is essential, by doing this you are able to achieve better Search Engine Optimisation, however it is important to portray a strong message that is clear to "followers", therefore don't over use the keywords.
On the web page information of the account it is recommended that the business embeds a link to the business website. When embedding the link businesses must try to avoid shortening the link as it makes it harder for Google to pick it up. Albeit the "www" should be removed as Twitter only allows 20 characters for the message.
It is also important to identify the fact that there are plenty of other social networking sites aside from Twitter, in order to rank higher in Google you must make sure you take use of every advantage possible. Therefore the business should look to submit to a variety of RSS feeds, by doing this the business is able to aim for a wider audience and hopefully become a more familiar name.
By having various feeds the business can also link across to other social networks, for example the official Facebook page can have a link directing users to the Twitter page. As the keywords are being used on the profile, over time this will lead to Google recognising the business more and in turn ranking it higher.
Igniyte specialises in online reputation management, for more information on how we can help you take advantage of the opportunity presented by social networking, contact us
References
http://www.veribo.com/
http://alanna-smith-thompson.blogspot.co.uk/2012/01/online-reputation-managementwhich.html