The start-up brand's priorities were to:
Own most positions in Pages 1 and 2 of a Google search for 6 search terms
Position the business and its directors as credible industry experts
Help improve investor confidence and growth
Build its online presence and influence
Suppress the negative articles
What We DId
The first thing we did was a full online audit so that we could see everything being said about the company and directors online. We then identified opportunities and any weak/strong links to work on. We carried out a full website rebrand, SEO and developed and optimised new content as well as creating new professional profiles for the company and its directors. We worked with their social media partners to create and deliver an integrated PR, Content and Social Media Plan. We also created director blogs to share thought leadership and increase the company's influence and reach. LinkedIn was a popular platform for these articles with their audience.
All of this activity propelled their CEO into the limelight in the best possible way – his LinkedIn followers quadrupled and he was actively sought out for expert comment – in national and specialist print, online, TV and radio media to talk about investments.
The company's rankings across all 6 search terms completely transformed within 12 months.
Goals Achieved
Intense and high-volume 12 months' of activity
Negatives suppressed
75 owned/positive links gained across Page 1 and 2 search results for 6 search terms (was 22 at project start)
CEO positioned as industry thought leader, regularly cited/sought for expert comment
National and international ranking PR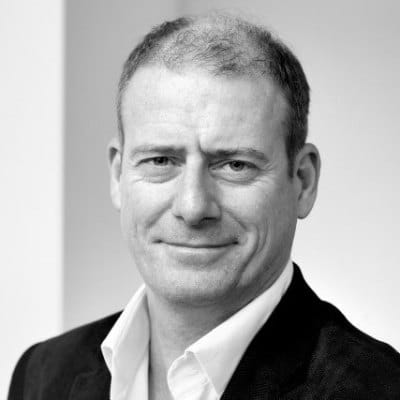 Speak with Simon our online reputation management expert, in complete confidence.