Get expert comment from an Igniyte reputation manager
Igniyte's team of experts are happy to help. We regularly speak to the media about reputation management on topics including:
Business and brand reputation management.
Personal and professional reputation management.
Crisis management.
Content, social media and PR trends and practices.
Challenging and removing content.
Monitoring online sentiment.
Review management strategies.
Right To Be Forgotten and Google Removals.
Libel and copyright.
Customer experience.
Big data.
Business performance.
Industry research.
Challenges facing SMEs.
Removing negative content online.
The Igniyte Reputation Index.
Igniyte reputation managers feature in The Times, Forbes, Ad Week, BBC, PR Moment, PR Week, Marie Claire, City A.M. Marketing Tech, The Guardian, Business Matters, Prolific North, CNBC, Bloomberg Technology, The Independent… and more.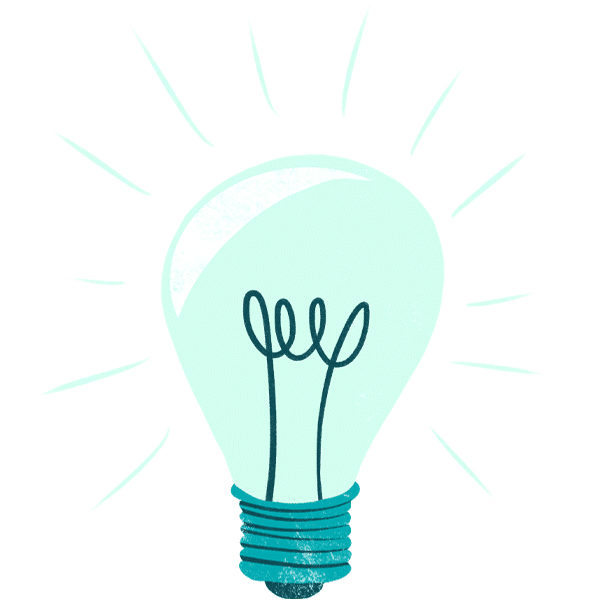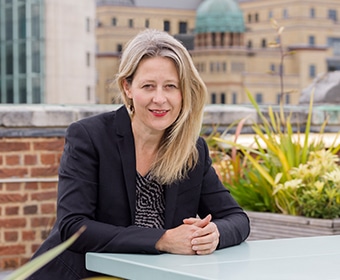 Speak with Roz our online reputation management expert, in complete confidence.
Speak to a reputation manager for expert comment today
Reputation is a huge issue that affects all areas of brand and personal communication. At Igniyte, we're always on the pulse of the latest digital and reputation influencing trends and laws. We welcome journalists, bloggers and writers to get in touch with us regarding any comment, feature or interview for current or upcoming news, features, and broadcasts.
Our team can provide, thorough, swift responses. To discuss comments, Q&As, in-depth insight, advice and more, please contact Roz Sheldon on +44 (0) 113 819 9296 or email.