Online Reputation Management
If you are already in a reputation crisis, our respected specialists will take your reputation challenges seriously. Providing you with a calm, precise and expert service to see it through and put you back in control.
If you're not in crisis, but want to be proactive about your online reputation, you're in the right place. We help hundreds of companies, brands and people build and maintain a positive online reputation. Either way, we're the reputation management experts, and we're here to help you on your journey to stand out for the right reasons online.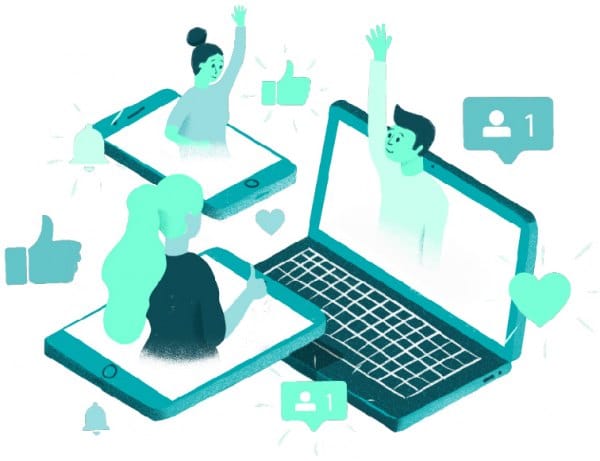 Are you in a crisis?
When a reputation crisis hits it can be devastating and unfair. Your hard earned reputation matters to you, and it matters to us too…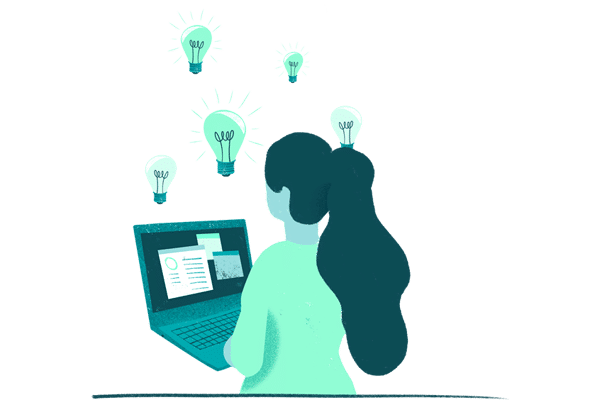 What is reputation management and how does it work?
Why are search engine results so important to your online reputation? Having a positive presence in search engine results is essential. It impacts your online reputation, brand awareness, consumer trust, clicks and sales.
Owning the top position in search results for your brand, or name, with just your website isn't enough. You'll be missing out on 50% of potential clicks – and 65% of people trust search engines the most when researching your business. So, if you have little or no visibility, you could be missing out on valuable traffic.
Online reputation management makes the difference.
Igniyte works with you to improve your online reputation. We audit your online presence and develop a strategy to improve visibility on search engines with PR, content, blogs, social media, profiles and more… All fully optimized.
Our online review strategies and Trustpilot partnership ensure positive reviews are highly visible. If there's negative content online, it can harm your reputation. Igniyte can challenge content that breaches laws or website guidelines and get it removed, or demote negative content.
Our experts will continue managing and monitoring your online reputation, to keep your search results positive. Making sure you control 100% of the content found on search engines about you, your business or brand.
If you need help improving your online reputation, speak to our experts today.
Online reputation management
Learn more about what online reputation management is, why it matters, the real influence and impact of search results online and the benefits of online reputation management for businesses, brands and individuals.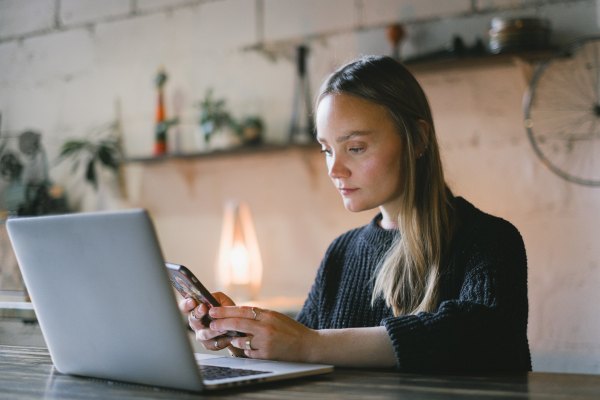 Reputation management – what's all the fuss about?
Wondering why everyone's talking about how important online reputation management is right now?